Divine Sensation
yoga, movement, dance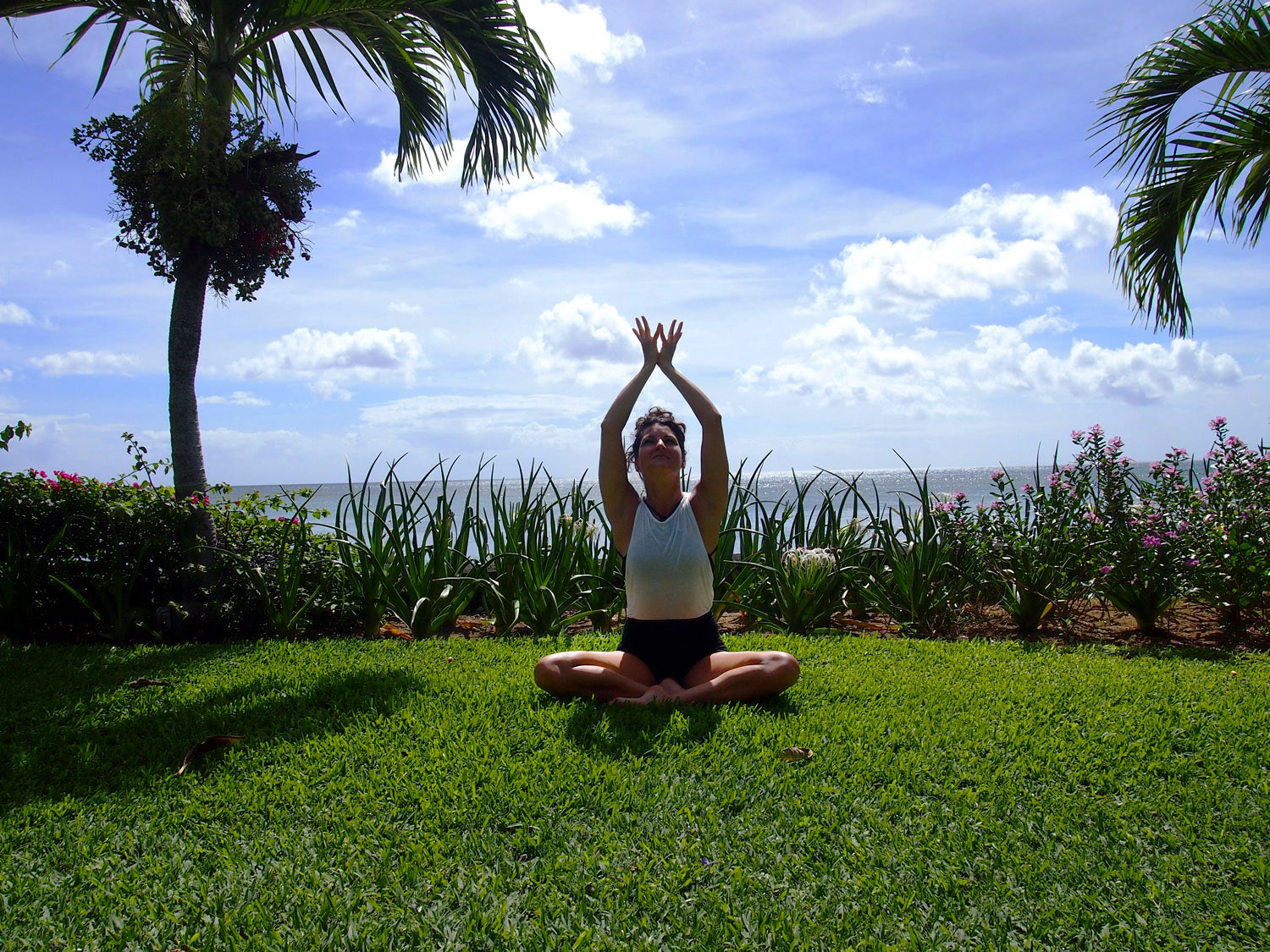 Beautiful Simplicity
yoga, movement, dance
Move with Curiosity
yoga, movement, dance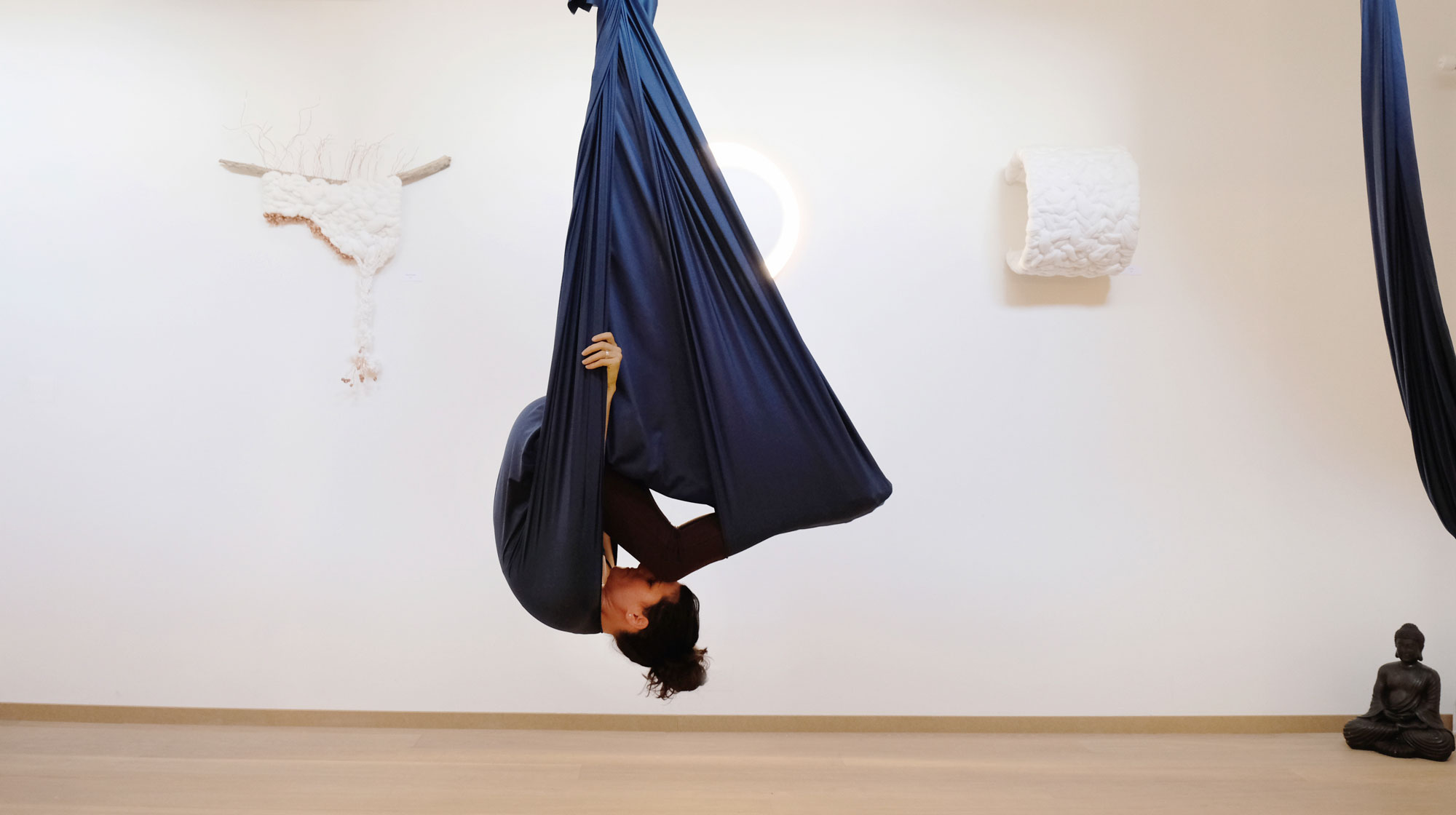 Silence Connects
yoga, movement, dance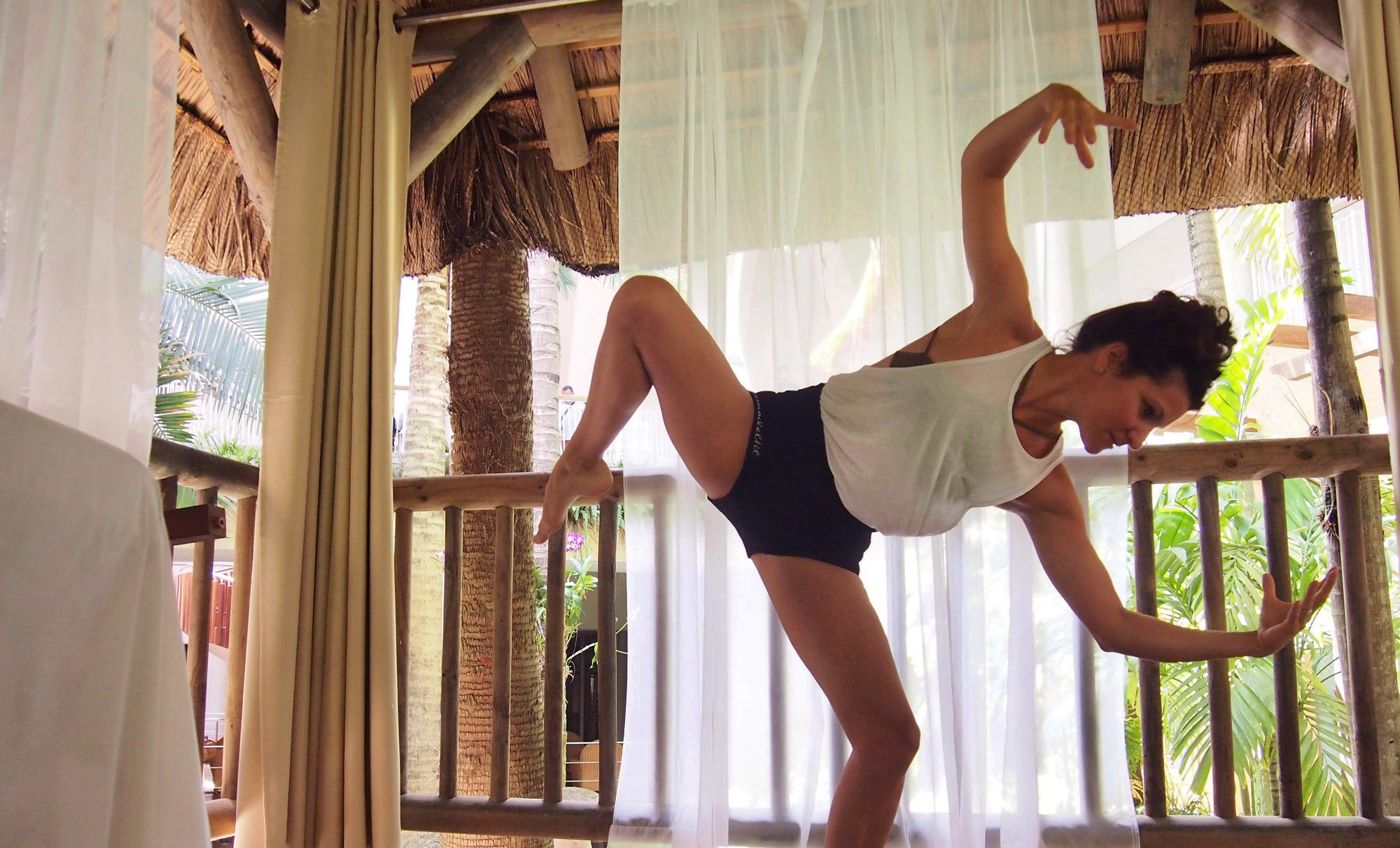 Feeling & Exploring
yoga, movement, dance
"Movement creates space, space creates calm, calm creates a free spirit which is ready to receive and learn"
SoDakini, a space where you can move and use and appreciate your body! "The body is the vessel of spiritual sensation, divine sensation".
My classes are rooted in exploration, and are open to anybody who enjoys movement, yoga or dance. Step outside of your comfort zone, plunge into the depths of your physical creativity, unwind and dance to the rhythm of your soul!
All classes offered draw upon personal conviction and personal experimentation. The classes are creative and joyful, a reflection of Delphine SoDakini. We are all unique; we all have different physiques, ages and aspirations. SoDakini offers different styles of classes and courses (yoga, aerial yoga, sacred dance,..), so you can find the one which suits you and your present needs. Feel free to find your own path. I am here to help you!
*illustration slider "Floating Dakini" : Eva Schicker
*photos slider : Lion King