Beautiful Sensuality
yoga, movement, dance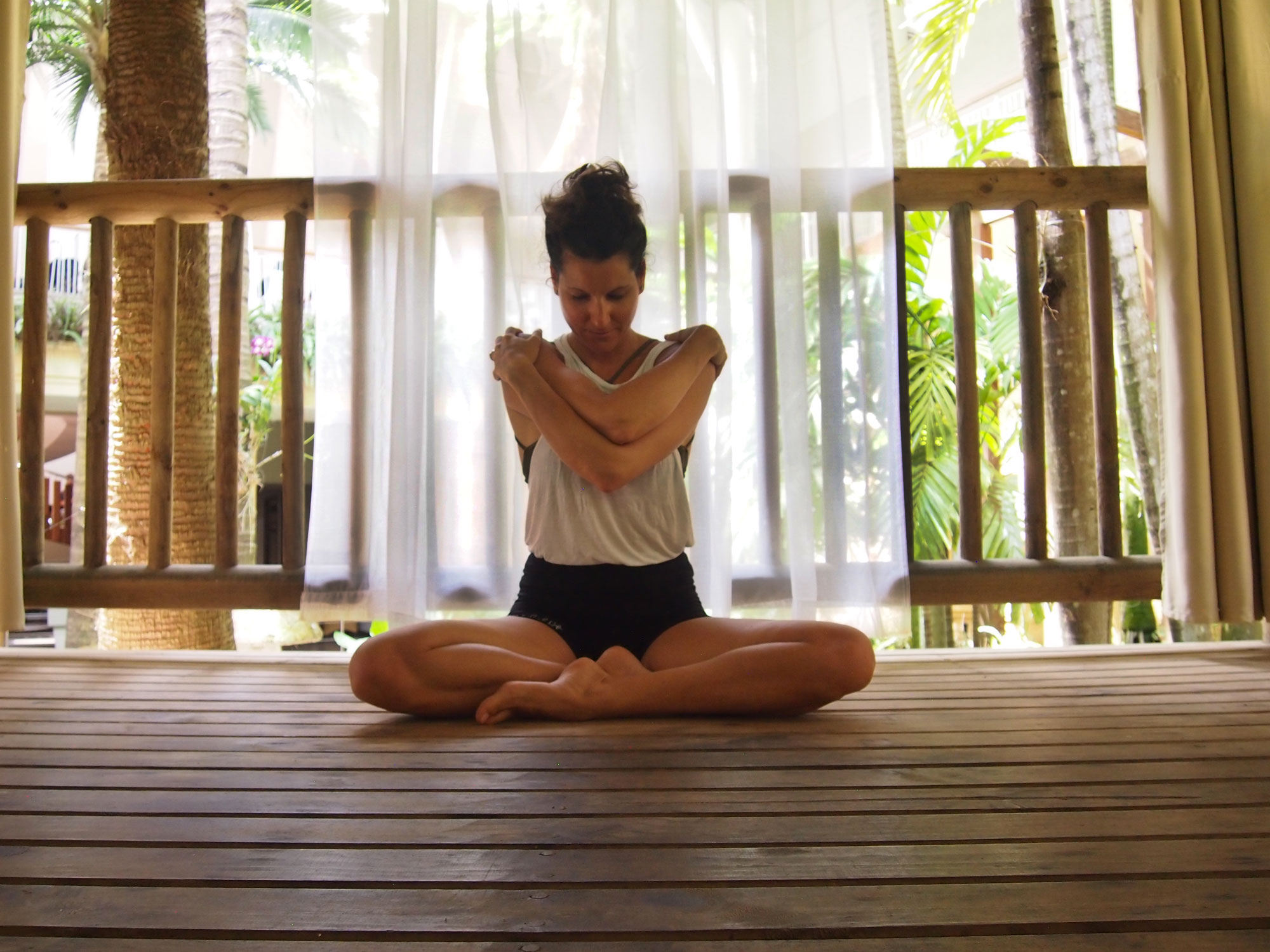 Your Body Knows
yoga, movement, dance
Move with Creativity
yoga, movement, dance
Silence Connects
yoga, movement, dance
Dance First, Think Later
yoga, movement, dance
With my background as a dancer and my journey in the field of personal development, I am happy to offer you sessions or retreats that highlight the feminine dancing healing power. Check the "AGENDA"!
« It's time to move and feel with more freedom! »
The sessions or retreat of Sacred Dance, inspired by the Brahmani Sacred Dance, are designed to meet us, have time to feel, explore, dance, pause and above all be by dropping the mask!
By dancing movements, Delphine will be your guide to endure you and accompany you in this dancing process to the rhythm of enveloping and catchy music.
Oriented on our own sensations rather than aesthetic performance to be achieved, sacred dance is a moment to reconnect, wash from your day or week and release tensions.
We are all carrying our emotions, our thoughts, we move through them, let the stagnant energy circulate using our body through intuitive dance, our creativity and our freedom of expression.
"Come dance, feel, breathe, move and free yourself!"
A non -verbal dialogue that rests the intellect and which favors the expression, exploration and intelligence of the body linking us to our sacred interior space.
A space of freedom and kindness and non -judgment will be created so that you can meet.
A trip together that will be alone.
"By remaining available to what emerges we allow our meeting and it becomes sacred" Delphine SoDakini