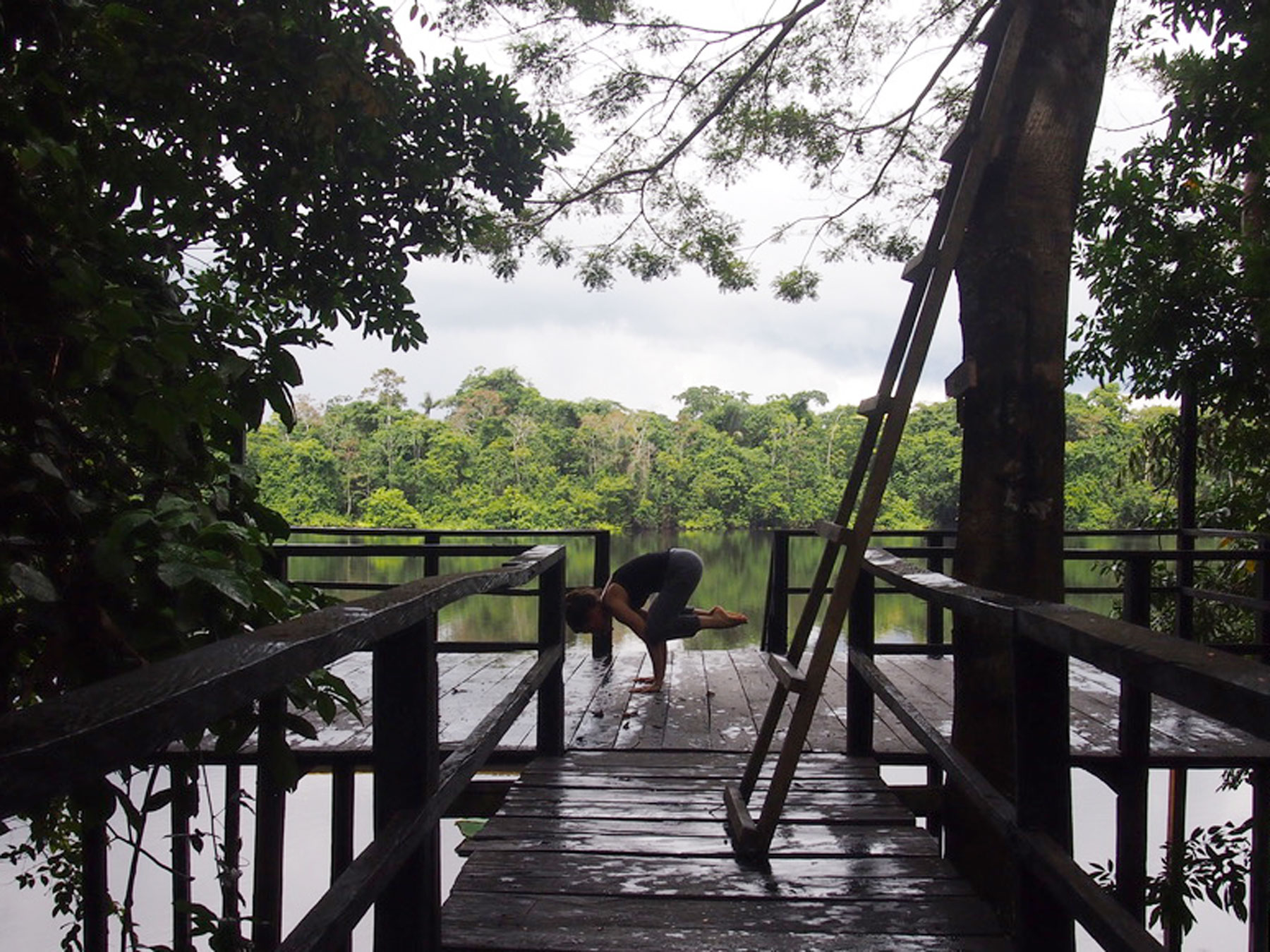 Elasticity in Mind
yoga, movement, dance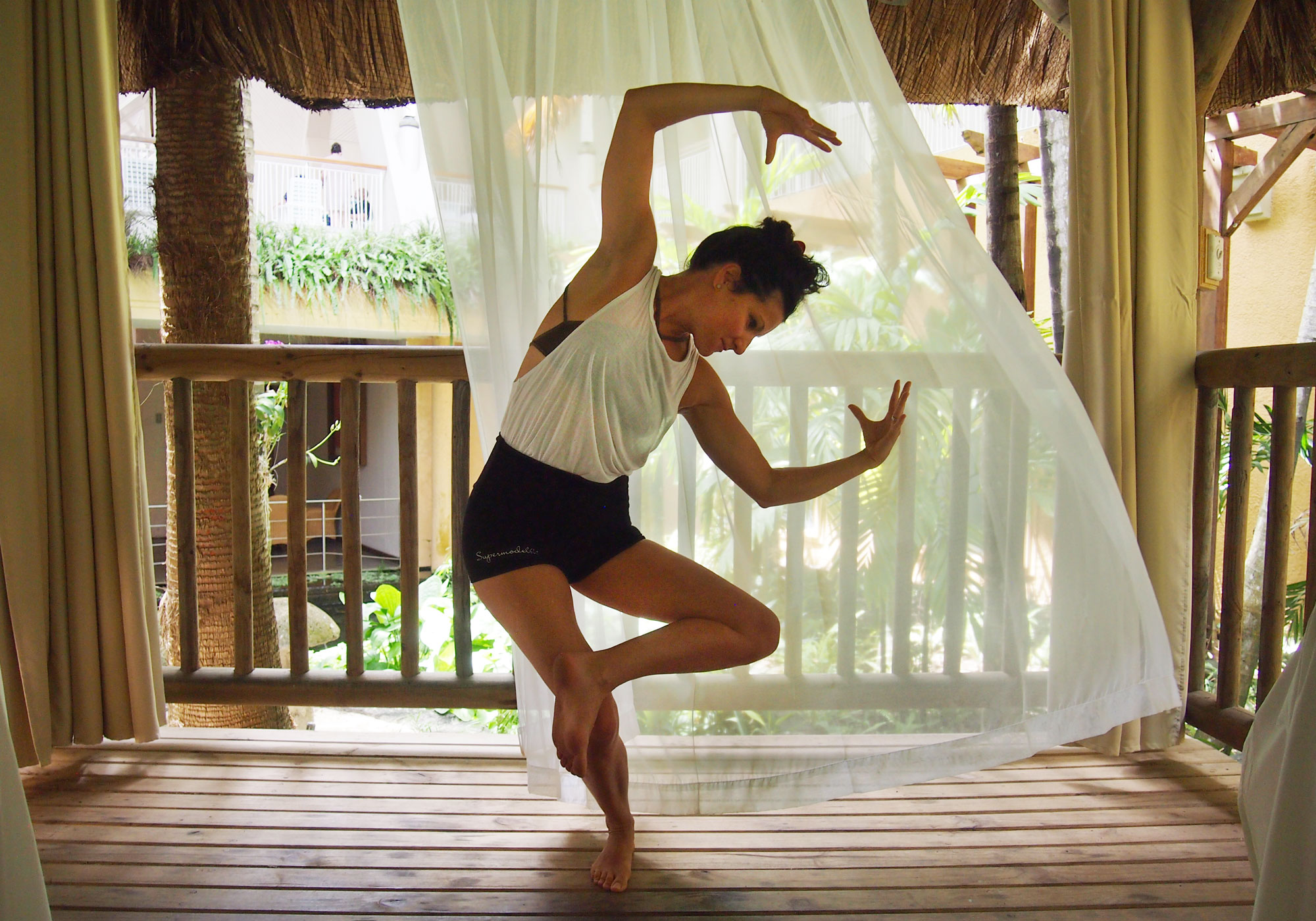 Feeling & Exploring
yoga, movement, dance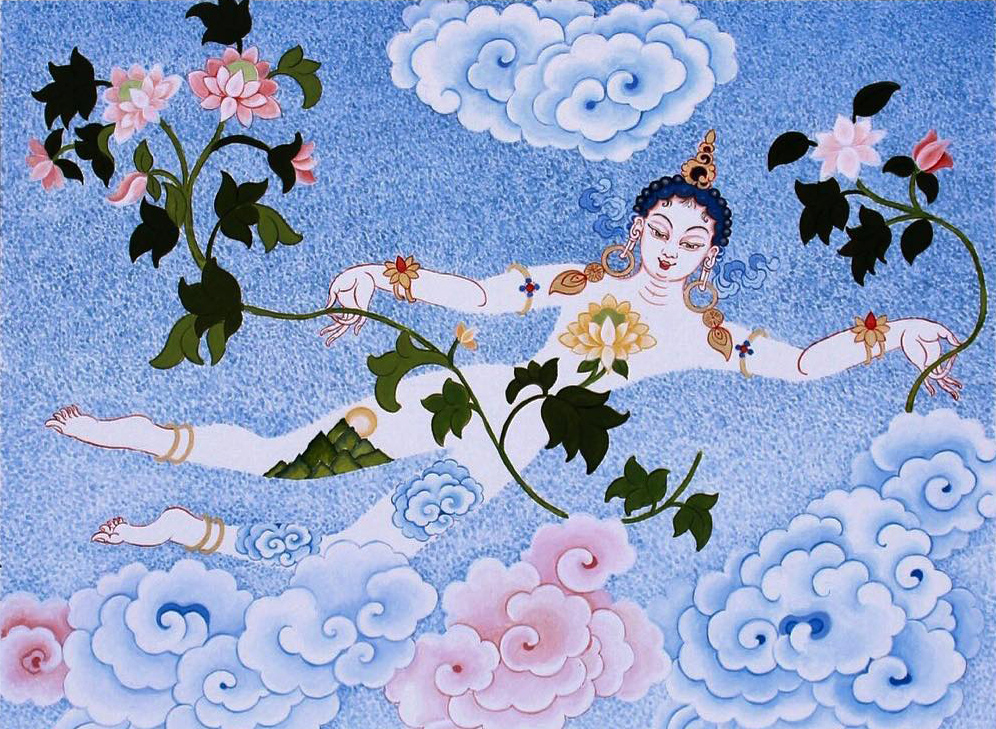 Divine Sensation
yoga, movement, dance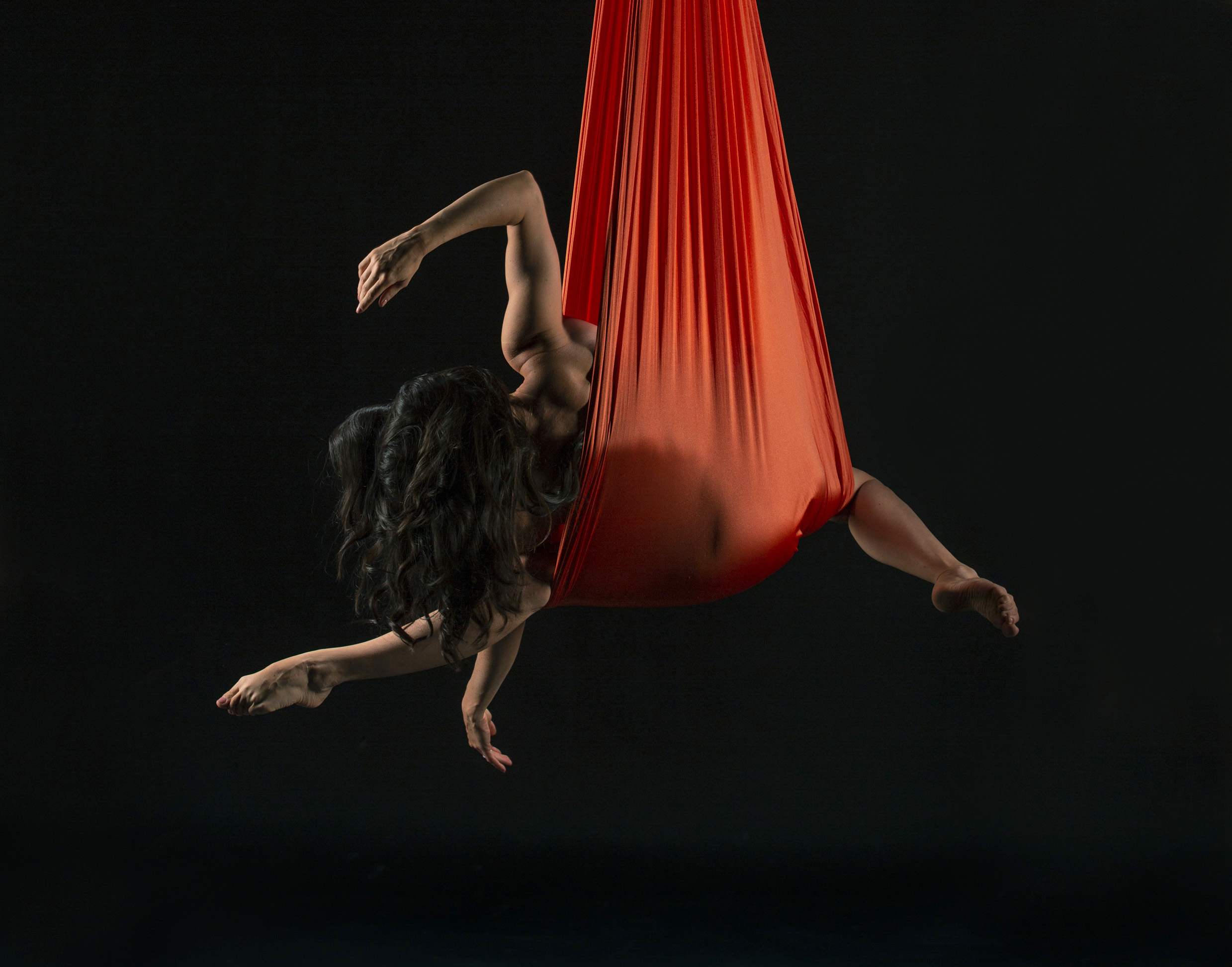 Your body knows
yoga, movement, dance
Move with Curiosity
yoga, movement, dance
I have developed several approaches and courses through contact with the hammock because its resources are multiple and I like to navigate between these complementary worlds.

I teach Embodied Aerial Yoga, in my classes your universe is at the center, based on sensory exploration, accessible to anyone who loves yoga, movement or dance of the soul! Check the Planning !
Aerial Yoga
SoDakini air yoga lessons are the union of different experiences such as embodied yoga and air arts and their benefits, a practice as stimulating as they are peaceful between Earth & Heaven!
Aerial Slow Motion
Slow down the pace and enjoy the benefits of a practice with soft and slow movements as well as the support of the hammock and its fluidity. A reset of our usual postures and a de-stiffening for our structure through soft, supported and fluid movement…
Aerial Cocooning
Take a moment to relax and drop your weight into the hammock! In this class I create a peaceful space and invite you to come and release tension. This class focuses on restoring the mind and body through the support of the hammock…
Testimony
I have been the biggest fan of Delphine's (often full) classes for several years!
Its Holistic approach, which takes into account all the dimensions of the body and the spirit, is unique!
And his super creative methodology in a structuring and reassuring framework is of high quality.
Her authentic and playful personality will carry you through each session.
Agnès