Your body knows
yoga, movement, dance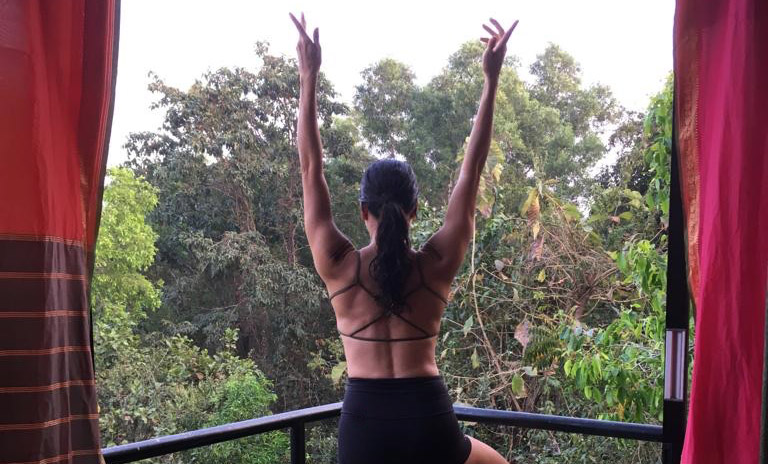 Deep inhale
yoga, movement, dance
Silence Connects
yoga, movement, dance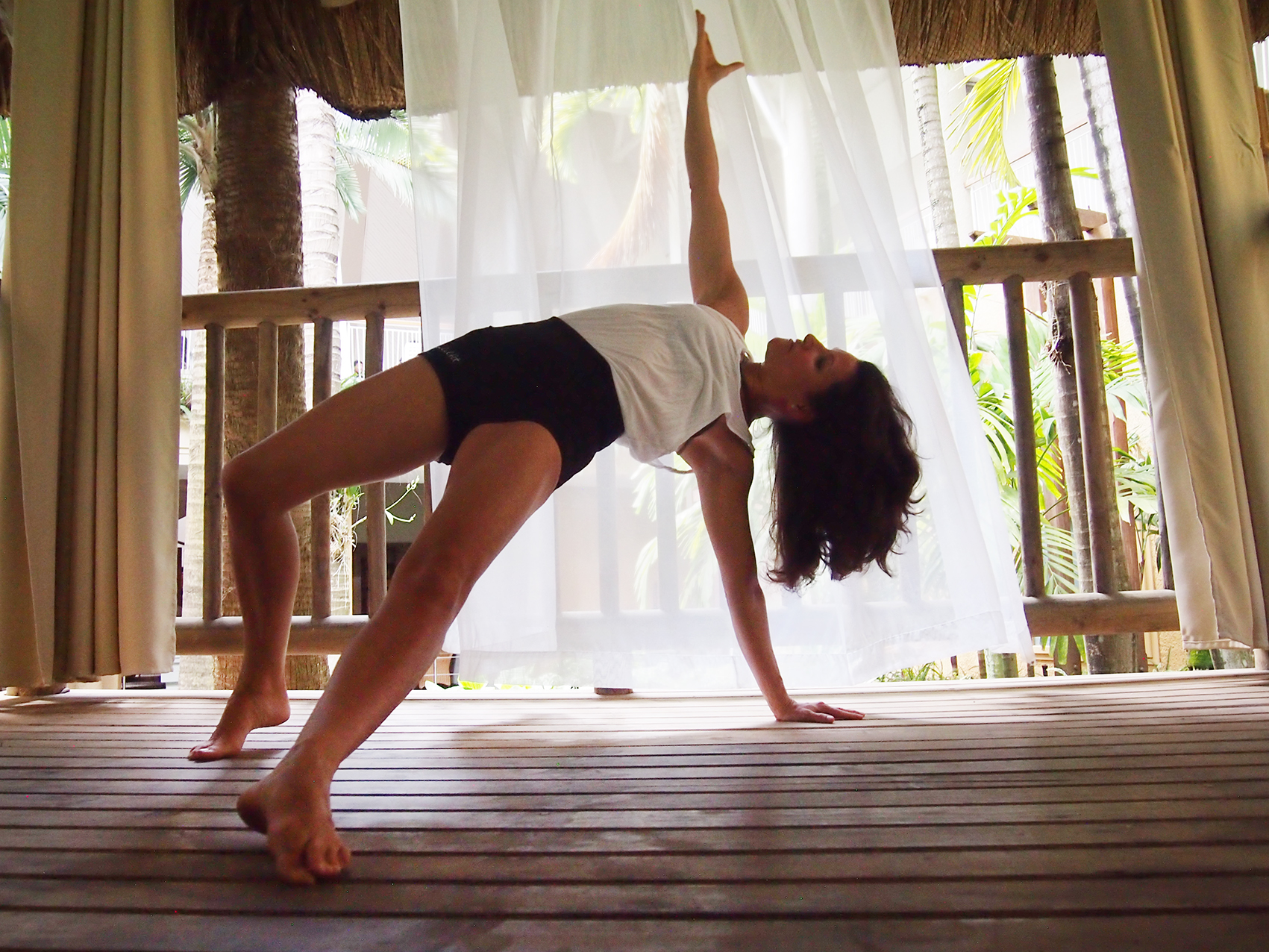 Fluidity & Awareness
yoga, movement, dance
Divine Sensation
yoga, movement, dance
For those who cannot take advantage of the classes in person, SoDakini also offers online courses, IN LIVE, REPLAY and VIDEO.
IN LIVE CLASSES  (via Zoom)
For 2 weeks we will practice around a theme and let it simmer!
Wednesday  / 10h – 11h / 25.-

Vinyasa (Yoga Body Flow) course aimed at exploring yourself through asanas and movement meditation.

"I want my movement practice to be one of those pillars that allows me to slow down the mind, it is the doorway into the practice of stillness" J. Martin
REPLAY
If you cannot take the course at this time, register for the chosen courses and the video will be sent to you (access for 1 week).
SoDakini VIDEO 
SoDakini regularly feeds the "Online Practice page" with new videos on different theme, do not hesitate to come back regularly!
Delphine's sessions are Creative Yoga Vinyasa classes aimed at exploring asanas and movement meditation.
The price of viewing videos is not fixed, I let you decide the amount you want to pay freely with your possibilities and with your common sense! Thank you for your participation and your support for my work!
> Send me an email to receive the code to connect to the videos: info@sodakini.com
VIDEO 1 - Move out of the Cage/1 (50min)
VIDEO 2 - Open your Heart! (30min)
VIDEO 3 - Body Flow (45min)
VIDEO 4 - Aerial Yoga without hamac (45min)
VIDEO 5 - Move out of the Cage/2 (50min)
VIDEO 6 - Don't let the gravity pull you down (60min)