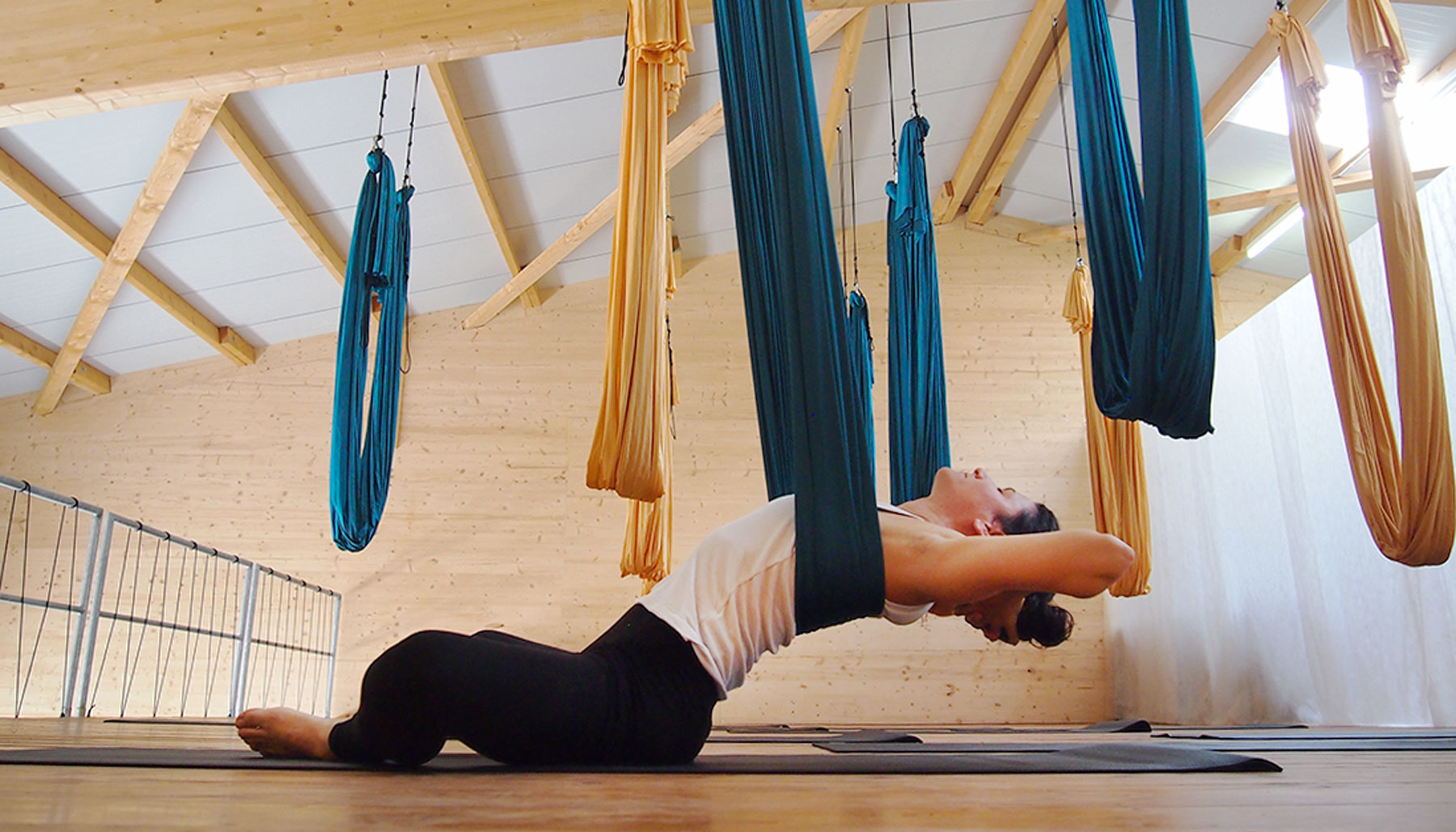 Feel the Space
yoga, movement, dance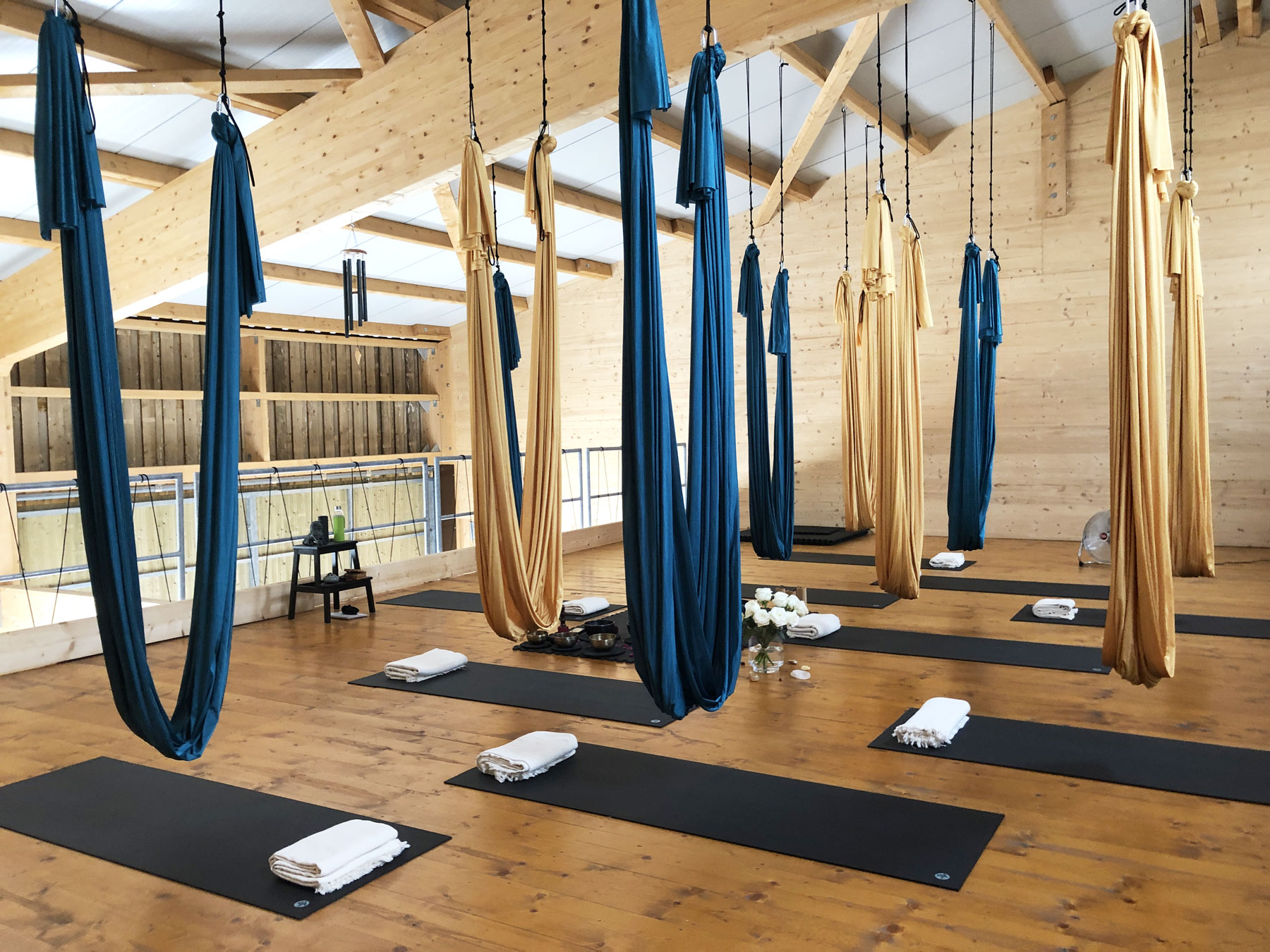 Breath, Learn, connect
yoga, movement, dance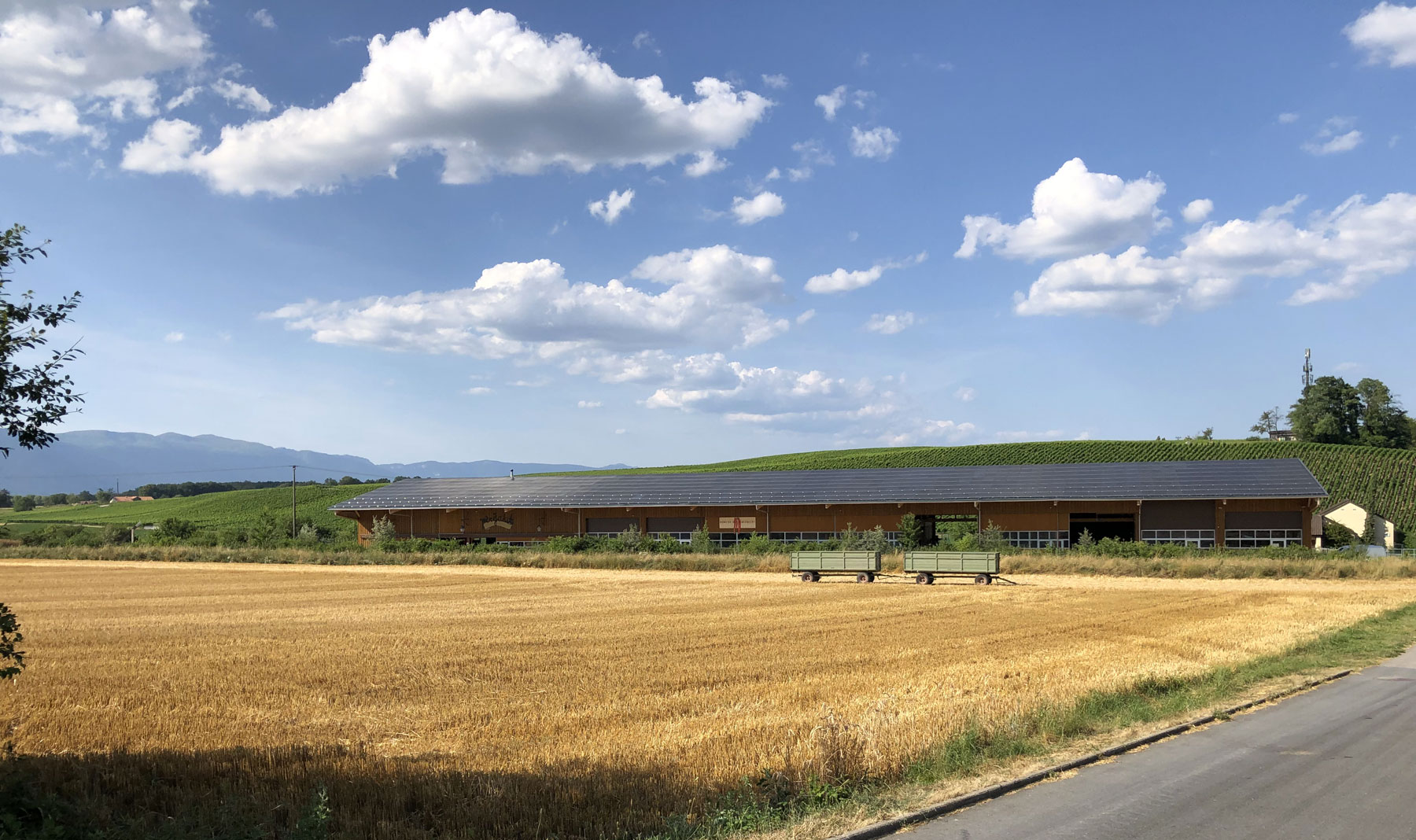 Liberty feed the Soul
yoga, movement, dance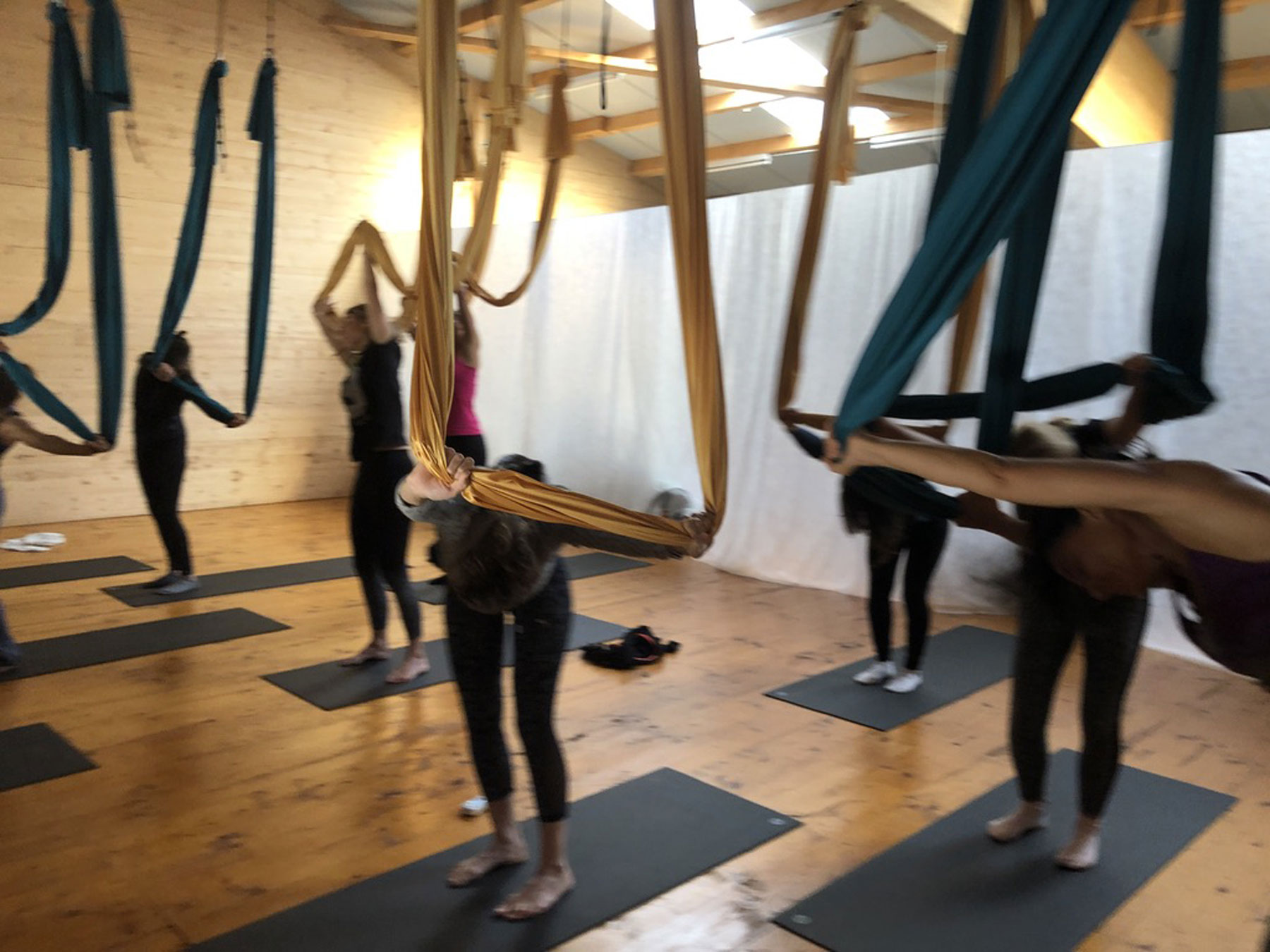 Organic Practice
yoga, movement, dance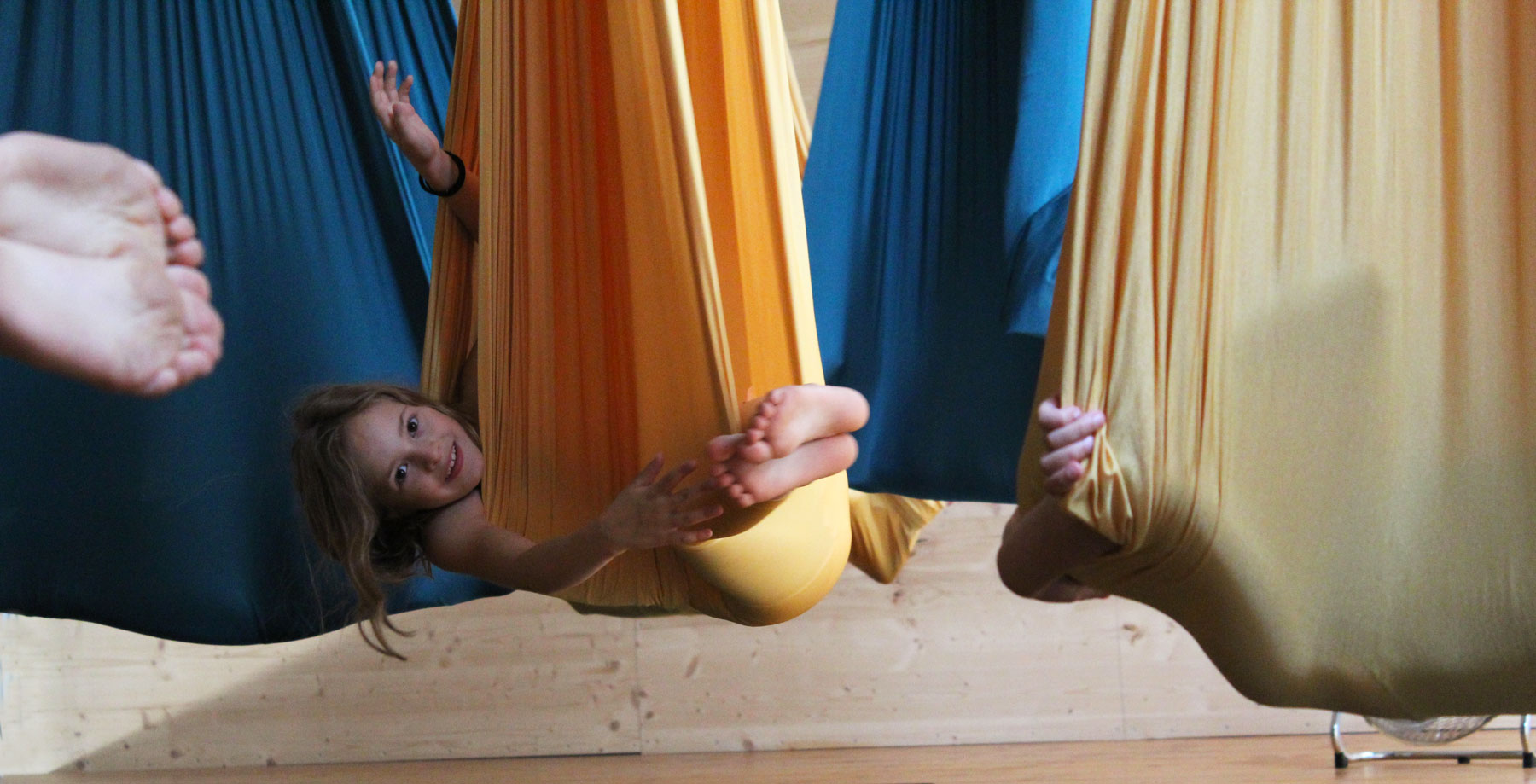 Let's shine together
yoga, movement, dance
SoDakini Space
A unique and magical space in Soral, nestled in the middle of the fields in the Geneva countryside, in tune with nature! During the mild season, I created a space where I organise various classes and events. This beautiful and happy space is the perfect place to simply let go and peacefully connect with yourself and others.
Yoga & Aerial Yoga Classes
Weekly Yoga, Aerial Yoga and Aerial Restorative Yoga classes are offered during summer time.
Discover the 2022 schedule!
Workshops
The SoDakini Space offers workshops in Yoga, Restorative Aerial Yoga and Sound Immersion, Sacred Dance, …
Discover the Workshops on the Events page!
Témoignage
"Delphine's classes are fantastic!
She develops deep confidence and ability in her students, always encouraging them but never pushing beyond what's right at that moment.
From the first moments of each class, Delphine instills a sense of calm and groundedness, bringing with her a deep sincerity, warmth and sense of humour. She is a superb instructor, constantly re-creating her classes so they never feel repetitive.
Delphine is a masterful teacher of yoga, a wonderful person, and her classes should not be missed!"
Michael