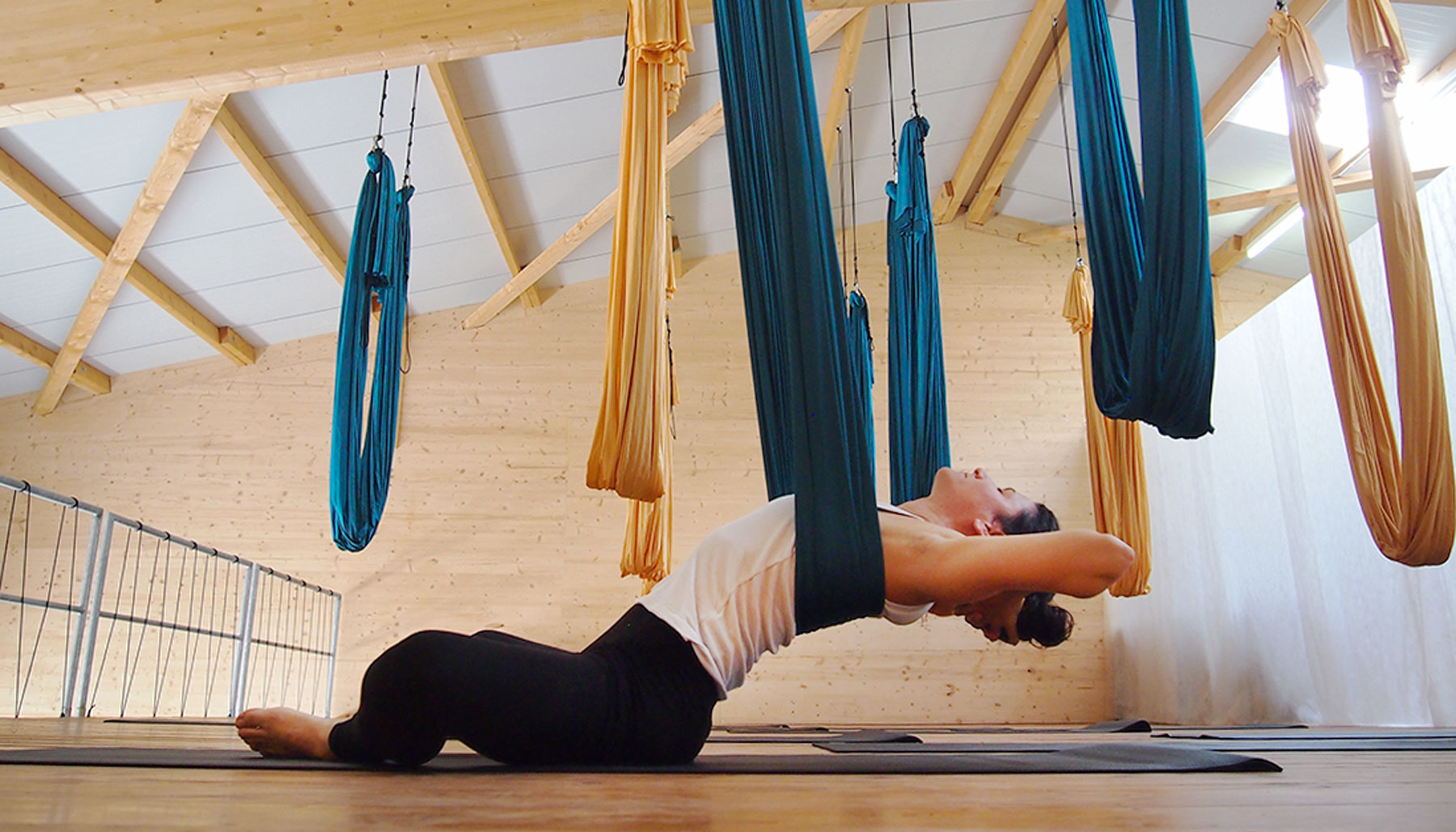 Feel the Space
yoga, movement, dance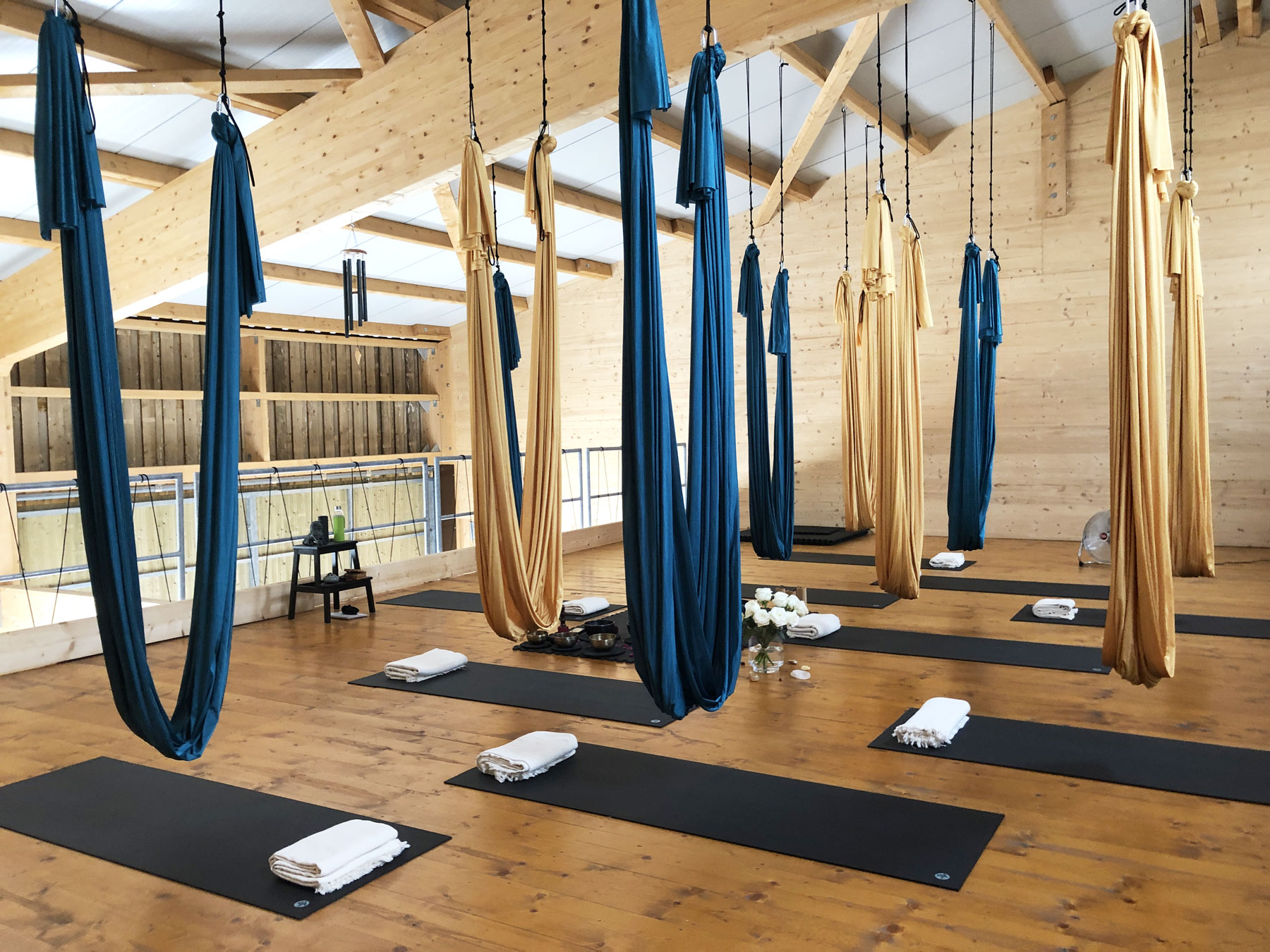 Breath, Learn, connect
yoga, movement, dance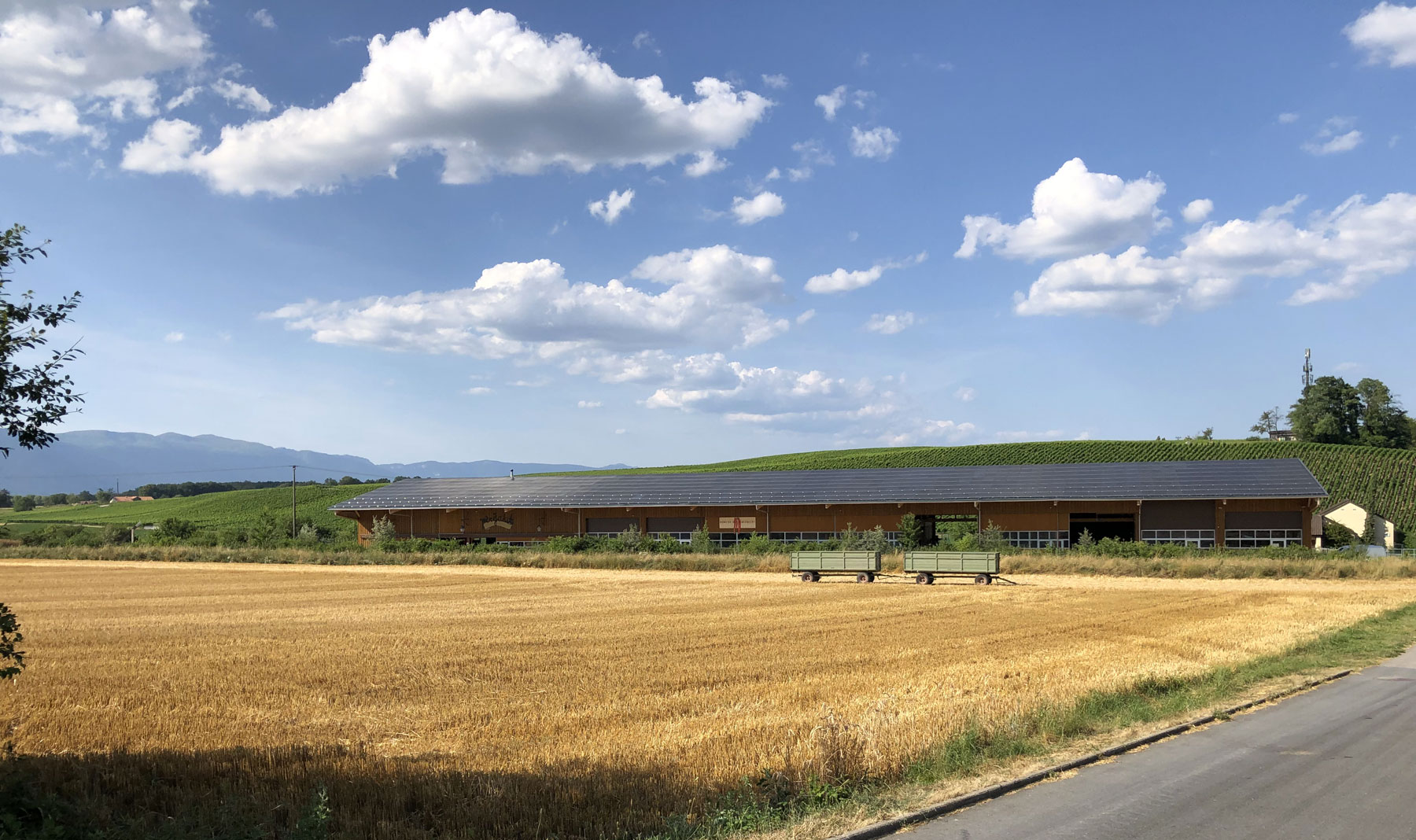 Liberty feed the Soul
yoga, movement, dance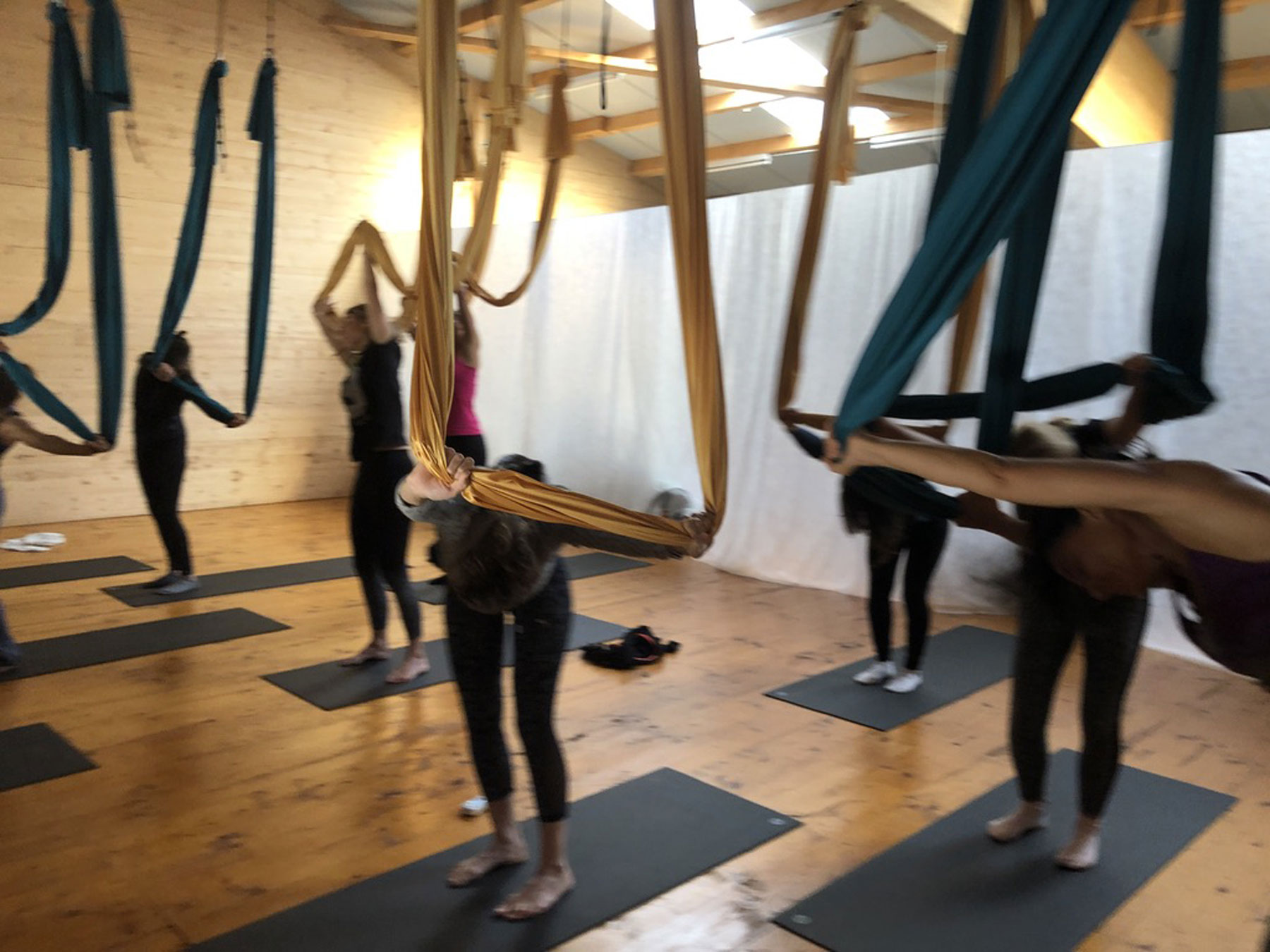 Organic Practice
yoga, movement, dance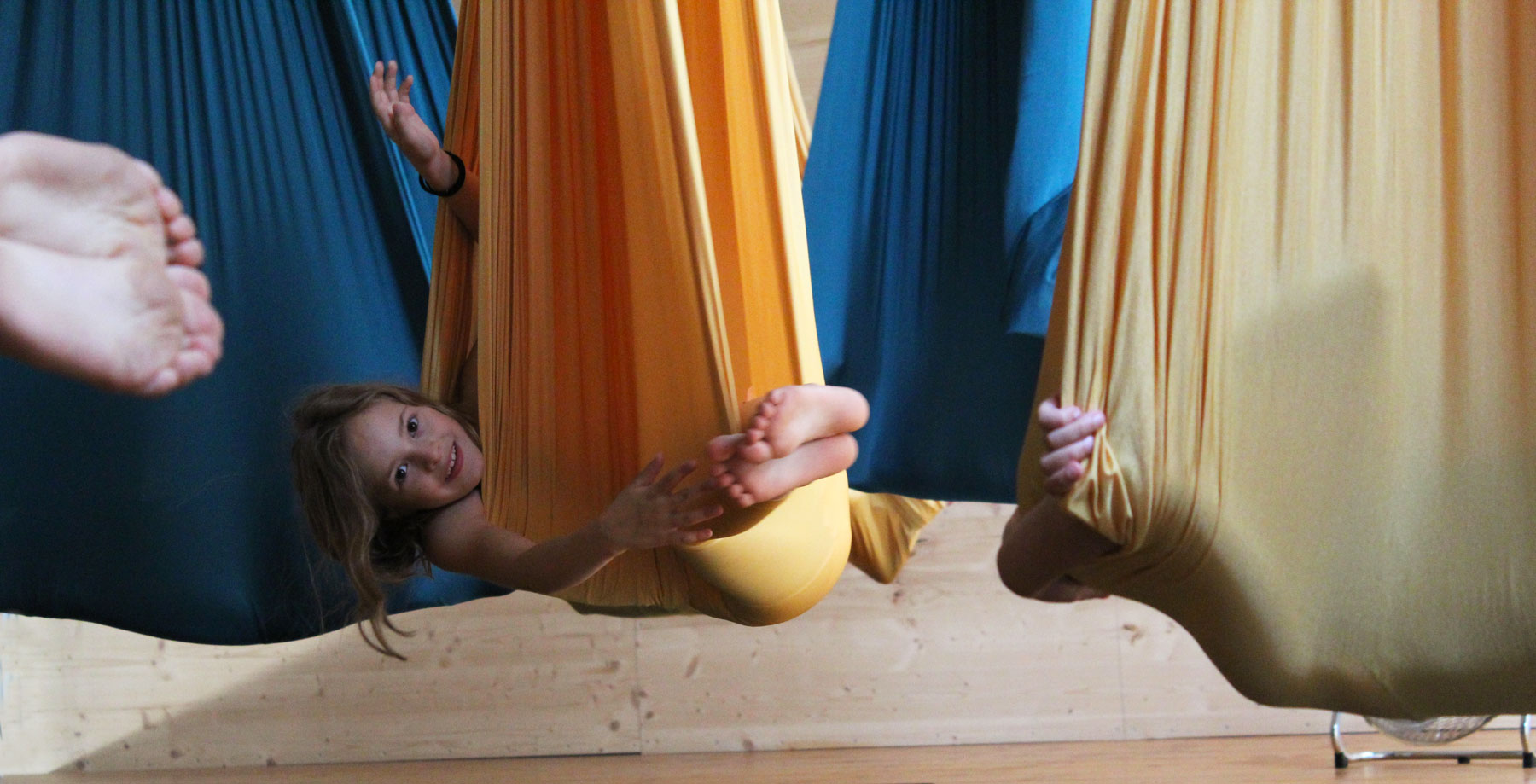 Let's shine together
yoga, movement, dance
A unique and magical space in Soral, nestled in the middle of the fields in the Geneva countryside, in tune with nature! During the mild season, I created a space where I organise various regular classes and events for adults and children. This beautiful and happy space is the perfect place to simply let go and peacefully connect with yourself and others.

> Subscribe to my Newsletter to stay informed about classes or events!

The space will be organized and adapted according to the hygiene standards required for the Covid19.