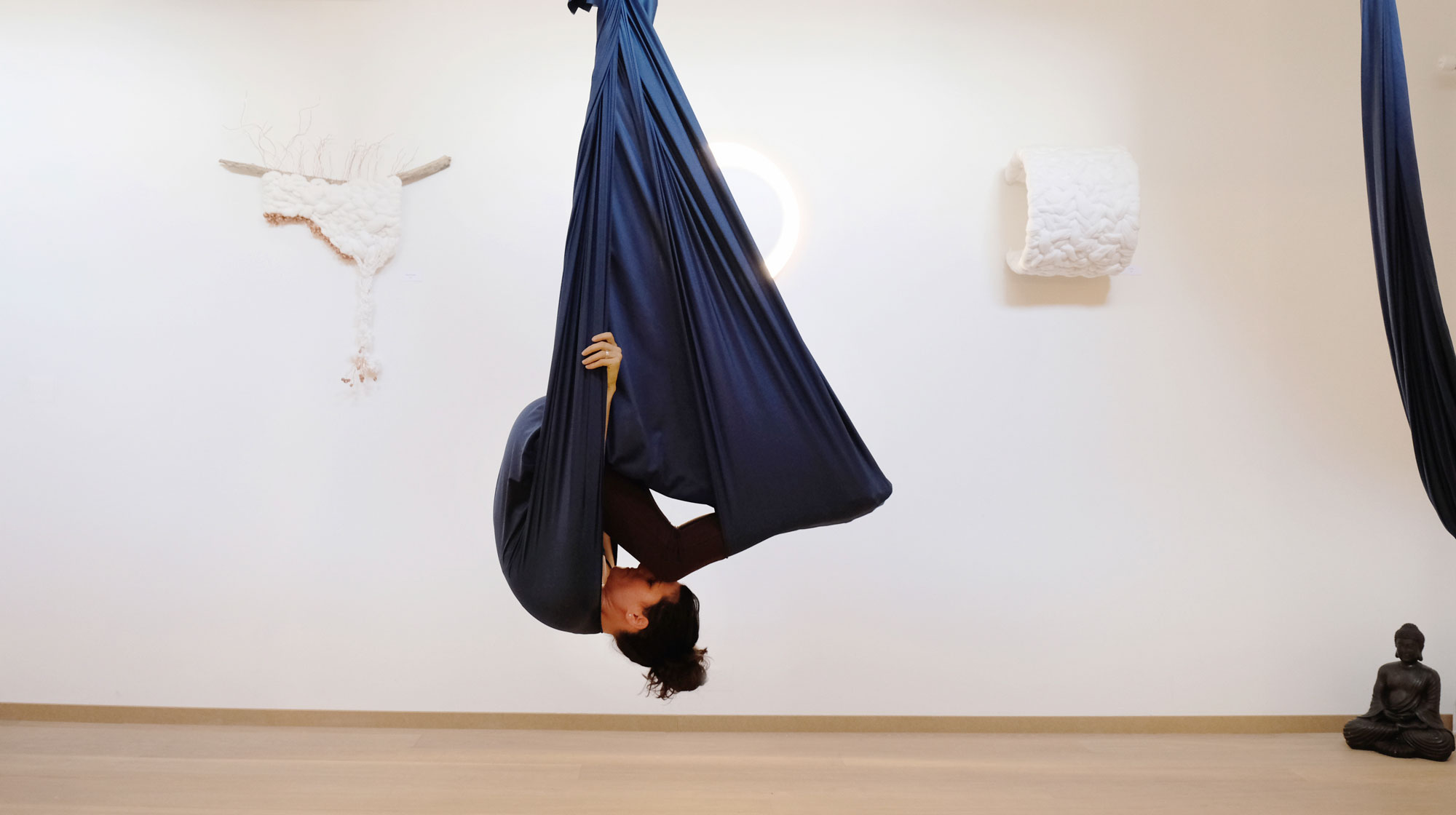 Take Flight to take Hold
Aerial Yoga Teacher Training
Explore & Feel
Aerial Yoga Teacher Training
Open your Wings
Aerial Yoga Teacher Training
Breath, Learn, Connect
Aerial Yoga Teacher Training
Divine Sensation
Aerial Yoga Teacher Training
Find your Potential
Aerial Yoga Teacher Training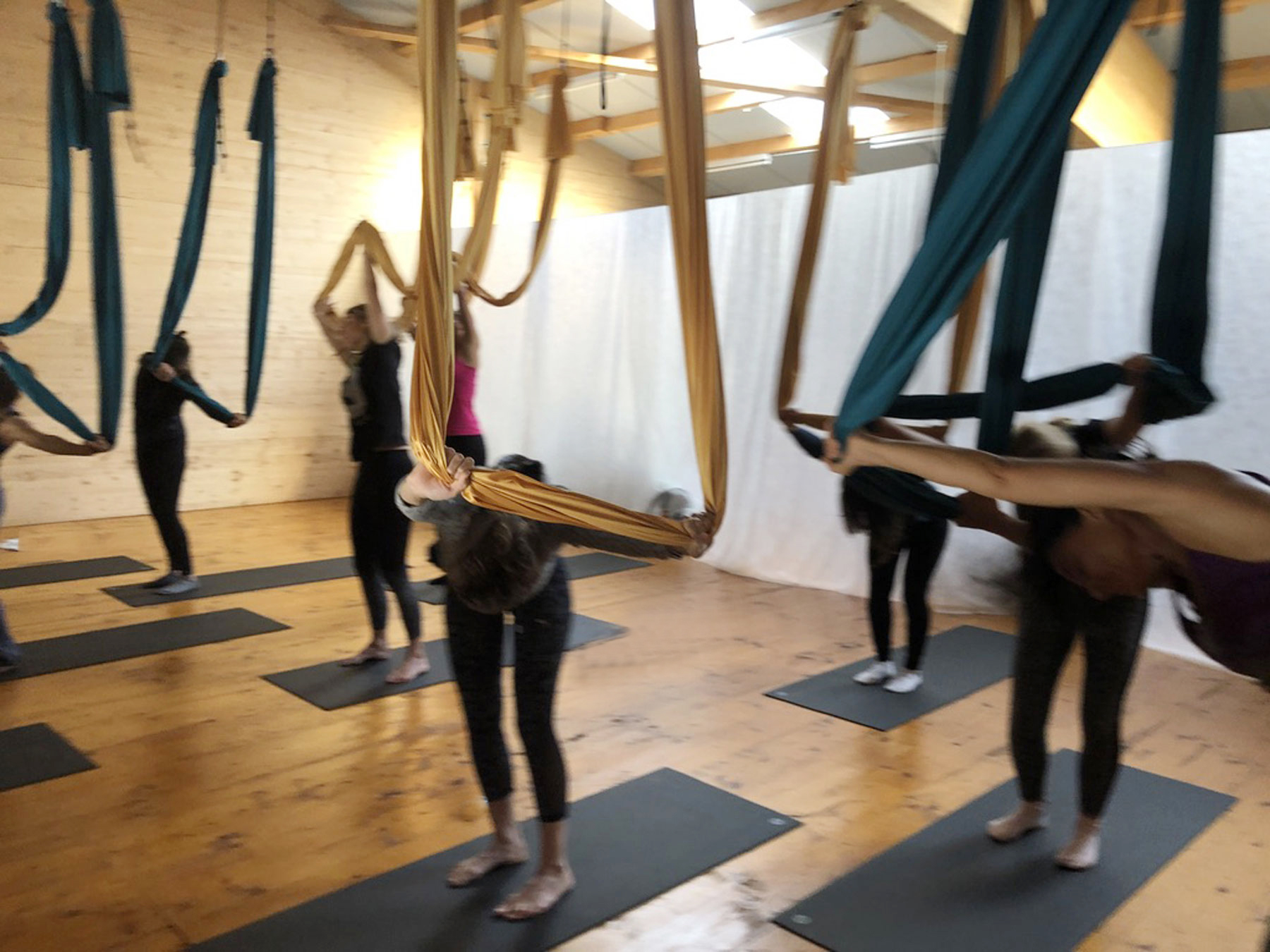 Organic Practice
Aerial Yoga Teacher Training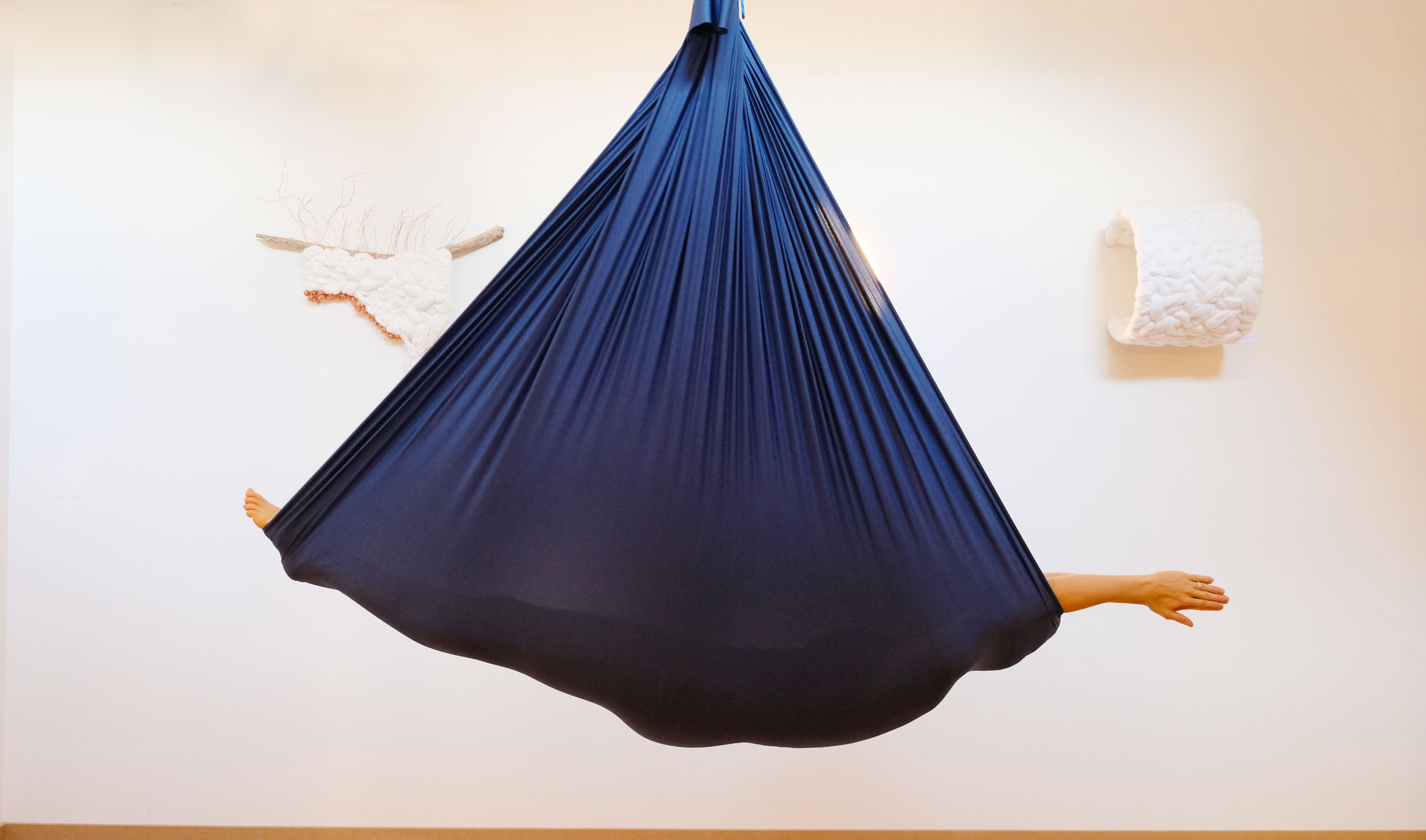 Sky Practice
Aerial Yoga Teacher Training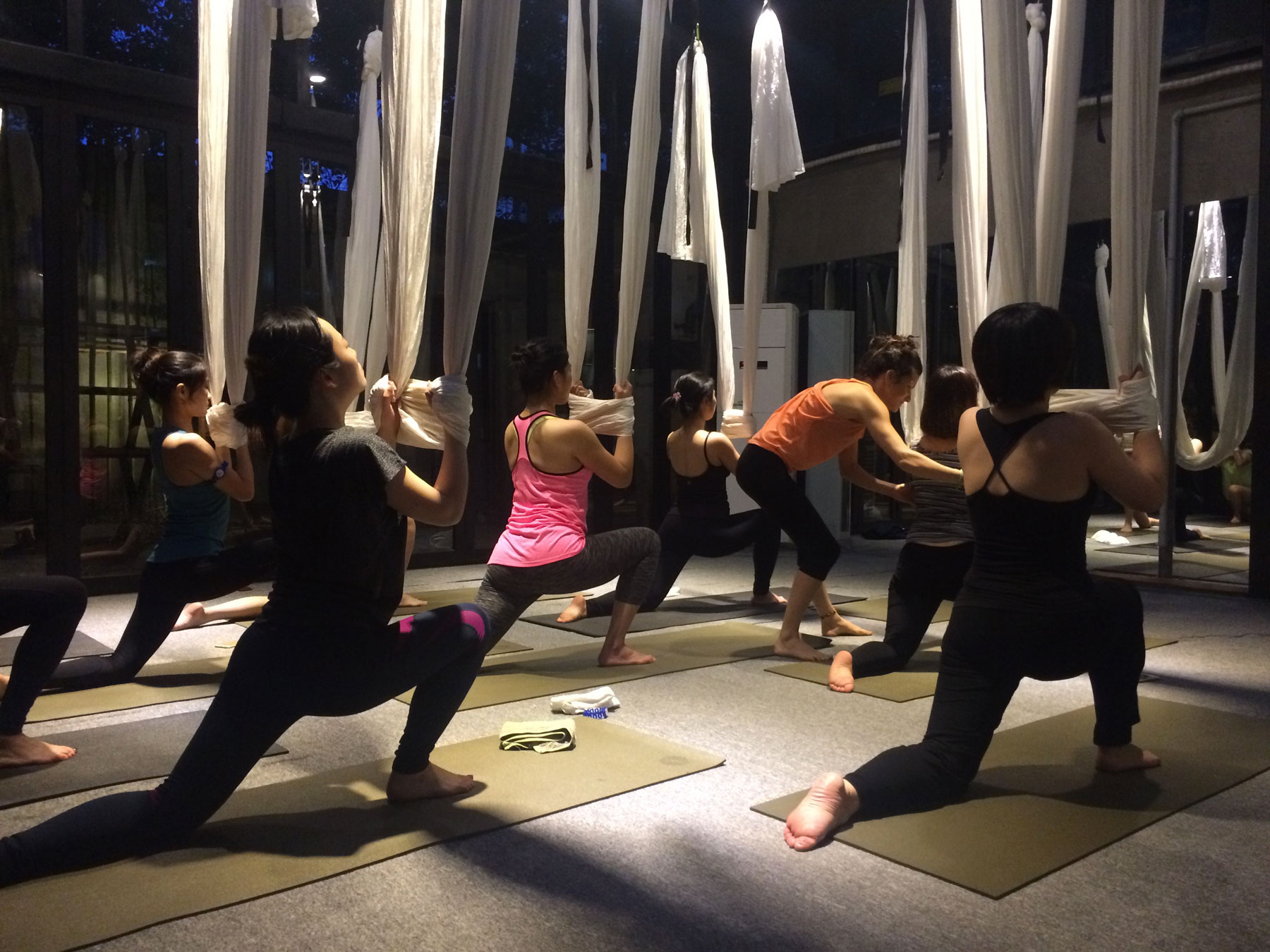 Sensory Guidance
Aerial Yoga Teacher Training
Aerial Yoga Teacher Training
After many years of practicing and teaching Aerial Yoga, I am happy to announce my future "SoDakini" Aerial Yoga Teacher Training soon!
SoDakini, a space where you can move and use and appreciate your body! "The body is the vessel of spiritual sensation, divine sensation. The SoDakini approach is teaching yoga and movement with integrity to body and mind.
"Take flight to take hold!"
Aerial Yoga training respecting intelligent movement based on the exploration of body and mind.
"A path of attention to the rhythms, pulsation, and sensuousness of the divine energy that we are made of and that flows trough us always"
A kinesthetic teaching that believes in the wisdom of the body and its potential, this somatic approach sees the body as it is perceived from within in order to have a direct conversation with its Self, a first person perception.
Aerial Yoga's SoDakini training is a poetic approach that draws its foundations from Embodied Yoga Embodied Yoga, Vinyasa Yoga, and Tantric Philosophy. Tantra spirituality which celebrates the nobility of the body by welcoming each breath, each sensation, each emotion as a tool of evolution and elevation and which takes us into a magical and sacred universe filled with teaching and wisdom.
Experience the extraordinary in the ordinary!
"Love calls our attention and engages us. When we give love our tender attention, we are in the realm of tantra. Life has a mysterious, self-renewing process. The technique of meditation are ways of allowing the ecstasy of the life-force at play to renew our bodies and souls. Ask your body to teach you and to take you on adventures into intimacy with your own essence. This is the yoga of wonder and delight"

"The Radiance Sutra" Lorin Roche
More details will be available during 2021…